Richard Kay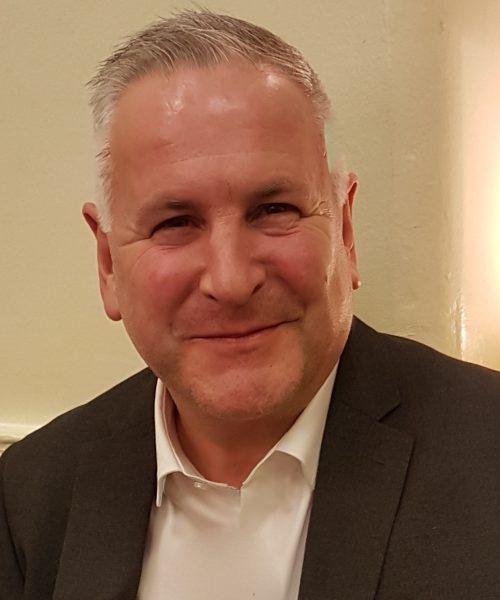 Hello and thank you for visiting our website, I hope you find it useful.
Prestige Cleaning began in 1994 and the intention was simple; to offer a great customer focused service, to listen carefully to what was required from us and to bespoke our services to fulfil those needs and where possible exceed them.
This stems from a firm belief that a clean, safe and well organised environment contributes to a relaxed atmosphere, which in turn gives rise to clarity, clarity equates to inspiration and inspiration turns to creativity, and as we all know creativity is productivity.
Our aims today are no different, whilst the challenges to meet them are.
As an Investor in People organisation, our continual strivings are centred around keeping our Managers, Supervisors, Operatives and all levels of our employees valued, supported and trained to ensure our ever evolving working lives continue to enhance the experience of our clients.
Our wide scope of cleaning and maintenance services are designed to offer a comprehensive solution to all your requirements in today's highly demanding and ever changing working environments and we welcome any challenge, so please, go ahead and give us a call, we are waiting to support you and your team.
Very best wishes
Richard Kay
Managing Director