Company Overview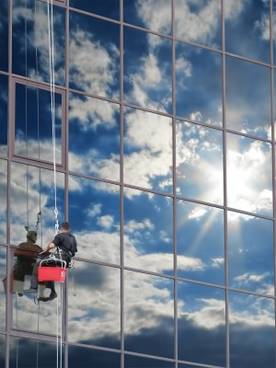 COMPANY OVERVIEW
Our name itself represents everything we stand for and everything our clients should expect.
Since its formation in 1994, Prestige Cleaning has continually offered the highest of standards of contract cleaning to all areas of the business world including Banks and Financial Institutions, Conference Centres, Restaurants and High Street Retailers to more Logistical and Industrial premises. We also provide our services to the Public Sector and to Local Authority Schools and to many Leisure Centres.
Whatever your requirements, Prestige Cleaning has the experience and know how to free you up from all your cleaning concerns and deliver a first-class service.
All our staff are professionally trained via our own in-house training process for both individual cleaning tasks and a fully comprehensive health and safety programme. All training is evidenced and fully documented and available if requested.
Prestige Cleaning is fully audited and accredited to ISO9001:2015 & 14001:2015, and SAFEcontractor, and are fully recognised as Investors in People. In short, we work very hard for our clients and our people, and we do this with a high respect for the Environment and the Safety & Welfare of everybody affected by our operation.
We are totally dedicated and focused on Customer Service, and to achieve this is the critical understanding that the Management and Support of our Employees, combined with a careful selection process of staff, and the use of the right equipment and materials are all interlinked. They form a three-legged stool and are all equal and of paramount importance to ensuring that we continue to deliver the most Prestigious results time and again.