Accreditations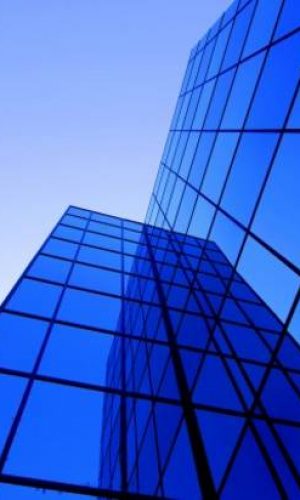 Acceditations
Investors in People: This highly prestigious recognition reflects our commitment to our staff which in turn underlines our commitment to our clients because only by training, supporting and looking after our people can you, our clients, feel safe in the knowledge that you have a highly skilled and motivated team looking after you, whatever part of our service you require.
Most aspects of cleaning, maintenance and other support services are labour intense, and as the saying goes, any company is only as good as the people it employs. By valuing our staff as well as regularly appraising their performance, reviewing their skill levels and where possible promoting from within our company, we know we are doing everything we can to make sure you are getting the right person for the right job, which of course all adds up to the very highest levels of customer service and satisfaction.
SAFEcontractor: We are totally committed to the welfare of our staff, clients and everyone else who comes into contact with our company, SAFEcontractor is yet another representation and recognition of that commitment. Working to strict health and safety guidelines is all the assurance that our clients need to feel entirely confident that whilst we are working to very high standards in terms of the quality of our service provision, we are also working to the very safest methods. Full risk assessments, emergency guidelines, COSHH sheets and other important safety data are the very minimum you should expect within our tailor made on site cleaning & support manuals. Full health and safety training is given to all our employees and evidential questionnaires are completed to ensure our staff have fully acquired the right knowledge to operate safely and efficiently.