Recruiting and TUPE process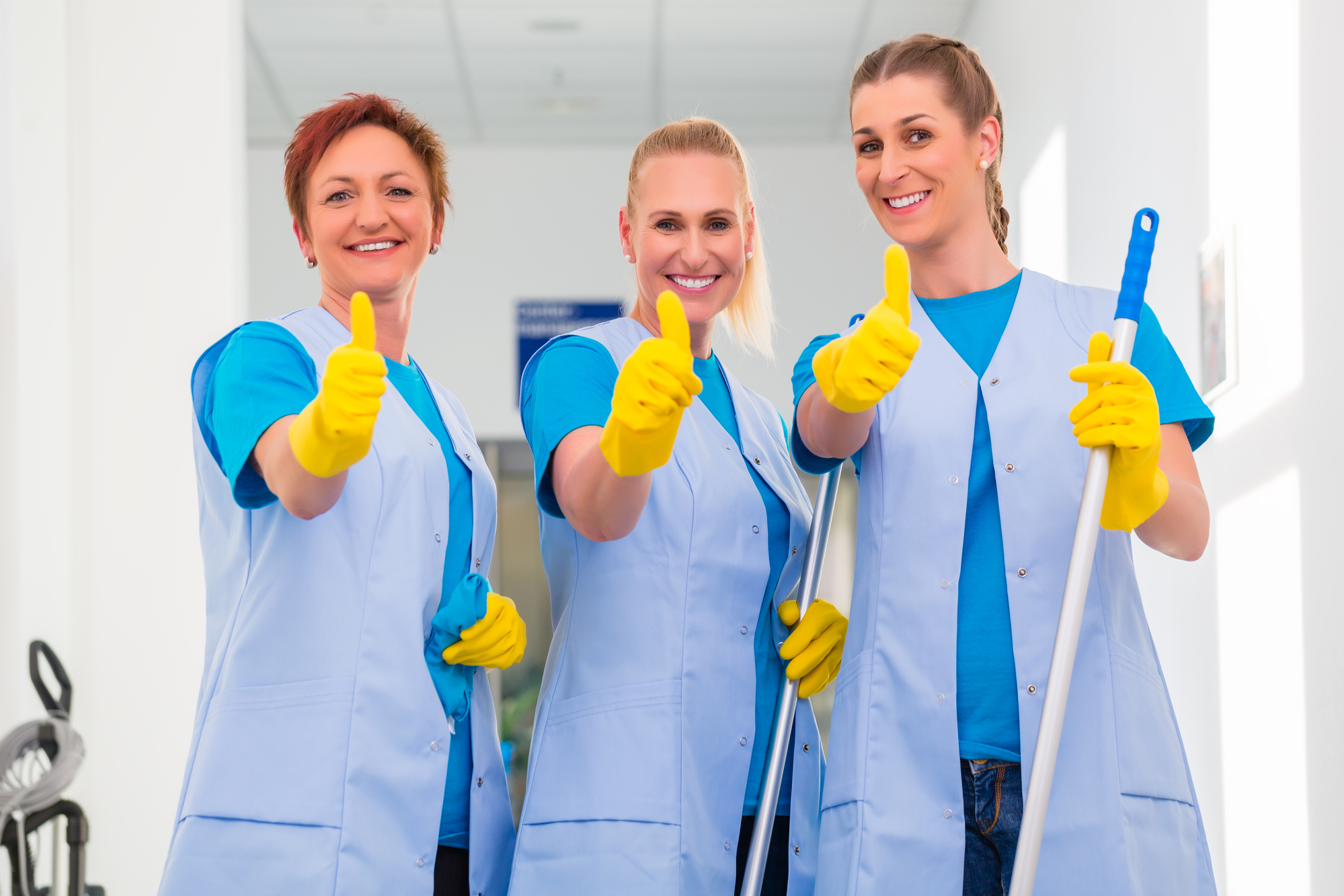 Sourcing our People & TUPE
The very best evaluation processes are employed when recruiting and we of course honour all our legislative obligations under the TUPE regulations.
If there is a need to TUPE staff from an existing contractor, we quickly set about making sure they are evaluated and training needs met and refreshed where necessary, and that the very best diplomacy is present when integrating existing and TUPE'd staff.
The criteria for our staff selection is not just linked to how much experience someone has, but also toward character as well as other elements. Our experience has shown us and our clients that it is important to also evaluate beyond the myriad of forms, certificates and accomplishments to ensure we maximise our selection process favourably in order get the right people for the job.
Making sure our people are appreciated comes as standard at Prestige and underlines the need for constant communication with our staff. We also employ the greatest of consideration to ensure we create a sensible work and life balance; maximum results are always achieved with employees who are happy to be working with us, and they are rewarded and praised regularly for a job well done.
Finally the participation of our staff is totally embraced and we never propose to know everything and thus close our minds to the limitless expansion possible when everyone is listened to. Often it is the very smallest of things which can make a big difference at any of our sites, which is why we are always all ears.