Philip Kay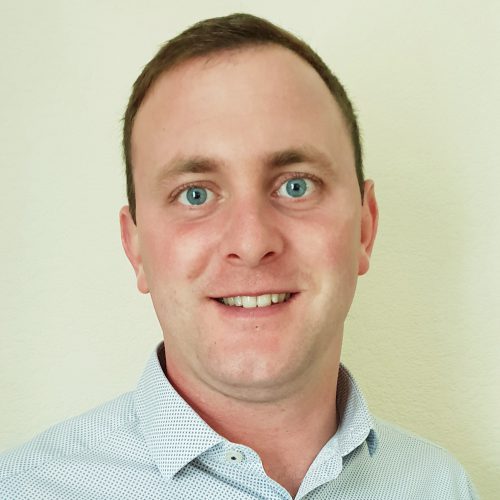 Hello!
I have been with Prestige Cleaning since late 2008, and in this time, I have seen huge changes to my own role and to the Business.
My key responsibilities have revolved around Contract Management, but, as a Company Director, I also see my overall responsibility across all areas of the Business.  Without a doubt, the focus of this organisation lies in two areas; Customer Satisfaction and Motivated, Trained and Appreciated employees.
My resume to make sure this happens is vast; achieved through both experience and extensive training, including ACAS, IPAF, IOSHH, Leadership, Customer Service to name but a few.
I am very proud of both my personal and the Business's achievements, from Investor in People, ISO14001/9001:2015 and Safe Contractor and am also proud to have made considerable contributions to all the Business accreditations.  Nothing pleases me so much as happy Customers and Staff and my constant strivings and efforts are based around maintaining and improving on these simple yet highly satisfying objectives.
At your Service!
Philip Kay
Contract Manager (Company Director)