Jana Muzikova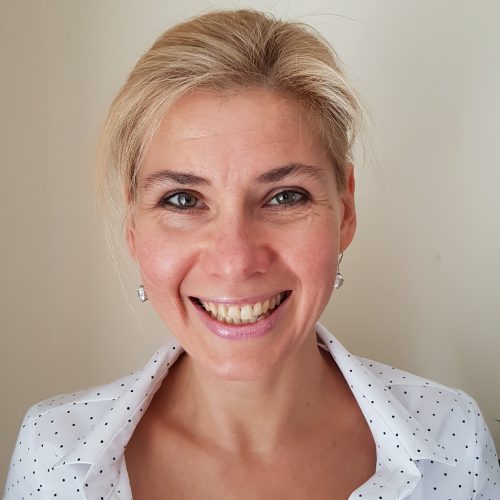 Hi!
I joined the team at Prestige in March 2017.
My collective experience has included teaching back in the Czech Republic, my homeland, and I have done other various roles including working in the care profession. I believe my combination of teaching and supporting people has given me the perfect experience to fulfil my role at Prestige Cleaning.
My job includes training new recruits and re-training existing employees and ensuring all members of our various teams are kept current with all legal and contractual requirements and obligations.
I also conduct regular site inspections to ensure our objectives and standards are being maintained and that our clients are happy and to congratulate our staff when they perform well or offer further support if needed.
I love the variation and satisfaction my work brings to me and I also love the freedom I am granted to plan my own work using highly effective but simple to follow company processes.
My Very Best
Jana Muzikova
Training, Development and Cleaning Manager