Retail Cleaning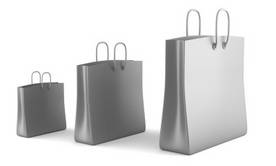 Retail Cleaning
We offer our services to all parts of the retail industry from store cleaning, housekeeping, window cleaning or the associated distribution or warehouse cleaning.
Customer experience is key to retailing success and we understand how critical it is for us to fully enhance this experience.
Highly trained and very well presented staff as well as a constant monitoring of our performance and a close working relationship with all our clients are essential elements for a clean, safe and pleasant environment in which to operate your business and retain the best reputation.
Prestige Cleaning are dedicated to offering the highest standards to the retail trade with the highest regard for its clients, staff, the environment and of course your customers.
Contact us now to discuss your retail cleaning requirements.