office cleaning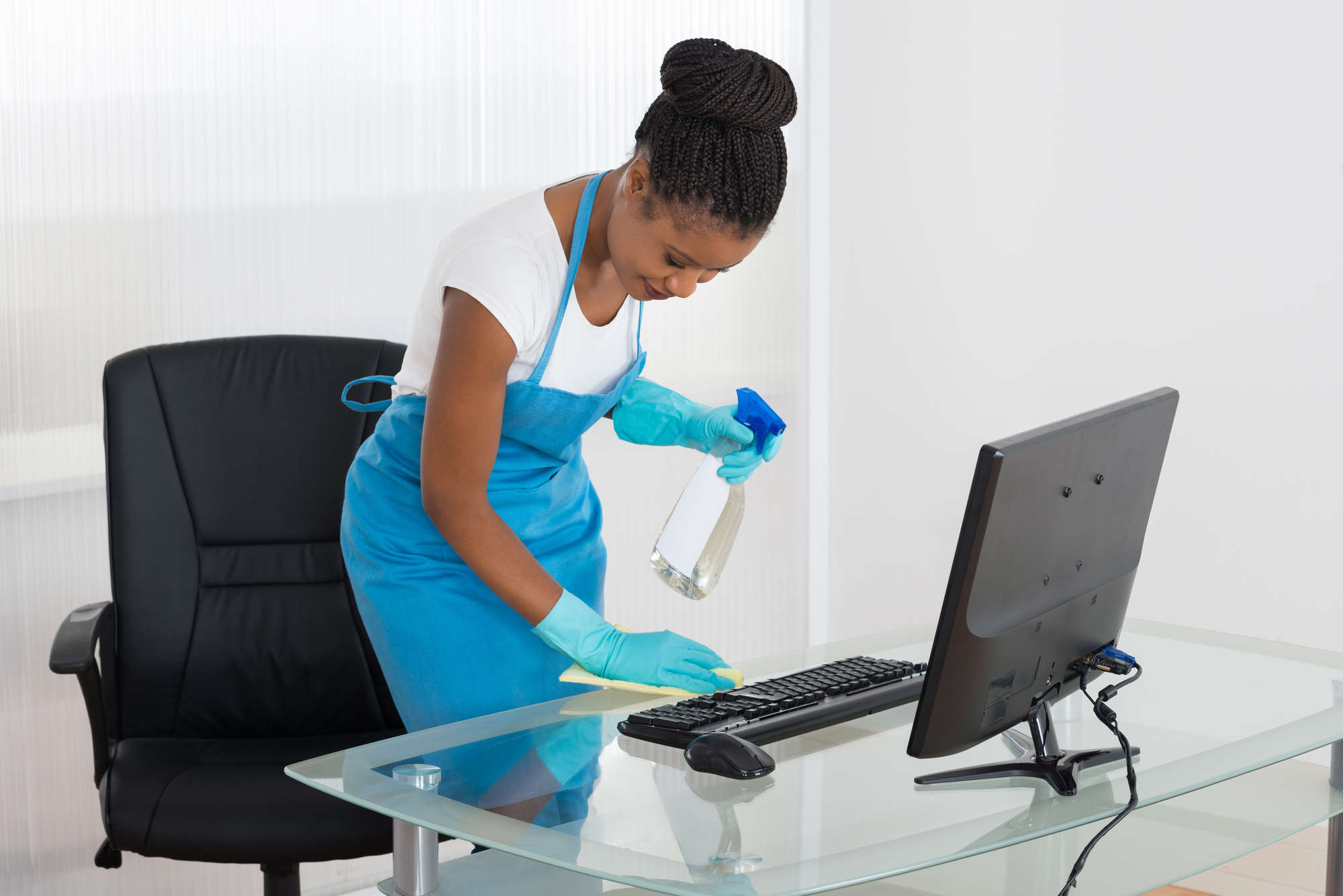 Office Cleaning
When it comes to office cleaning we know how important it is to get your company image right.
We provide our office cleaning services to the most demanding environments where the need to be sharp and focused on those finishing touches is constant. Nothing gives us more pleasure than a satisfied client who expects and deserves the very best from us.
All our assessments are free and without obligation, and we provide our services to all types and sizes of office accommodation, and tailor make our proposal to suit all times and special requirements or arrangements.
At Prestige we pride ourselves in the accessibility of our management and support team. Always easily available and no waiting on the phone line for numerous service choices - you will be given a direct mobile number and can expect a lightning fast response for any issues you may have.
To compliment our office cleaning services, Prestige also offer a number of other services which you can choose or add on/take off at your leisure. Telephone sanitising, computer screen cleaning, the supply of all your janitorial products, tea/coffee cups and numerous other supplies are available from us and as you walk outside your offices Prestige can also assist there with our car park maintenance and gardening services.
Whatever you're cleaning and maintenance needs are you can trust Prestige Cleaning to take care of everything leaving you free to concentrate on other matters.
Contact us now to discuss your office cleaning requirements.