Local Authority and Public Sector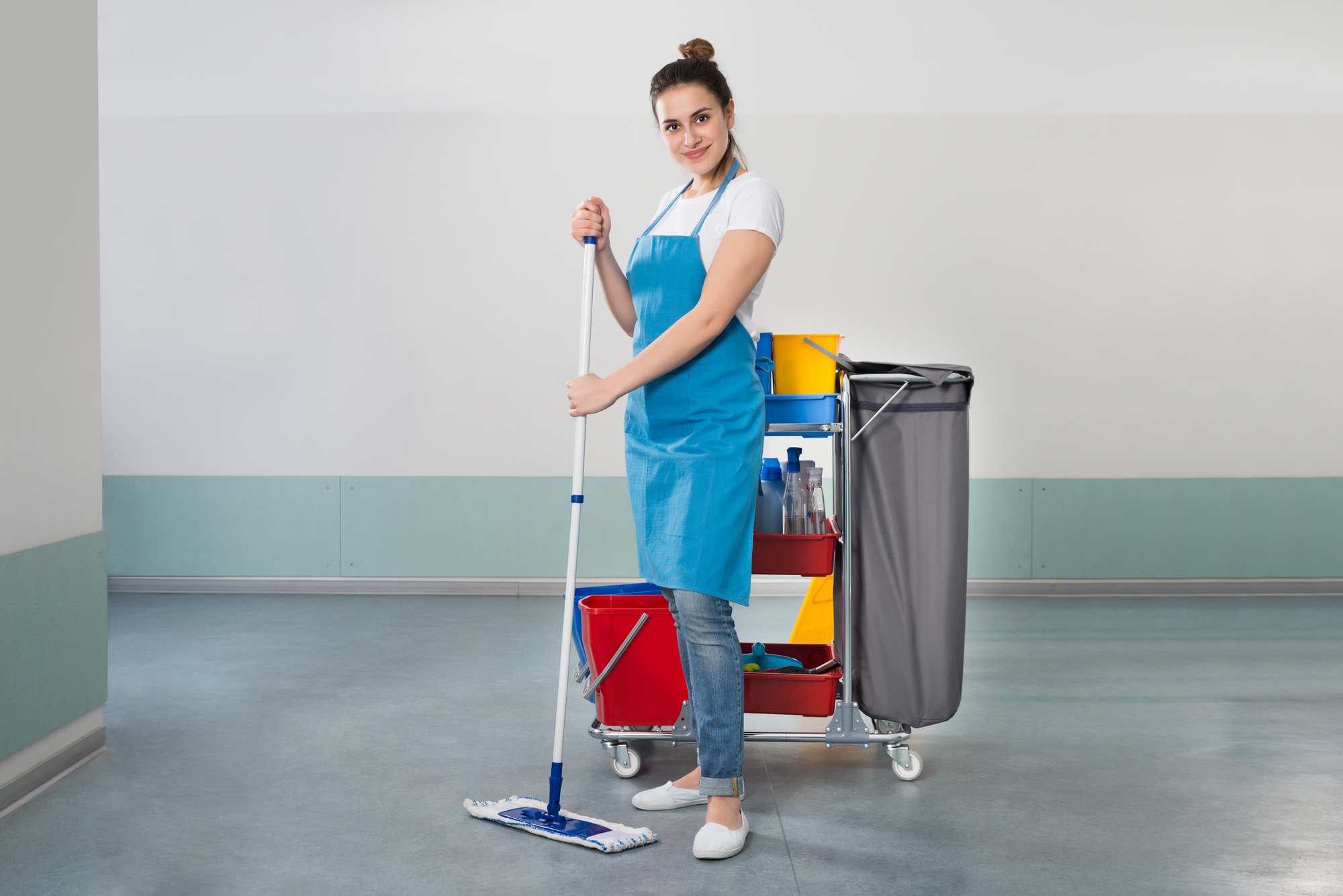 Local Authority & Public Sector Cleaning
Providing our cleaning services to local authorities & the public sector, we understand the importance of establishing the need to combine value for money, quality of service and a high regard for the environment.
Further, there is the need to provide this ethos across a wide range of cleaning requirements at highly varied sites as well as the potential of a high number of locations, therefore logistics and know how are also essential.
Prestige tick all the right boxes, we have a wealth of experience across multiple sites that demand a wide range of services, we are also ISO9001 & 14001 accredited, SAFEcontractor accredited and recognised as Investors in People. We also understand that in certain environments we need to provide additional assurance in the form of CRB checks.
Whatever you require you can rely on Prestige to deliver the type of service you need at the Highest of Standards.