Industrial Cleaning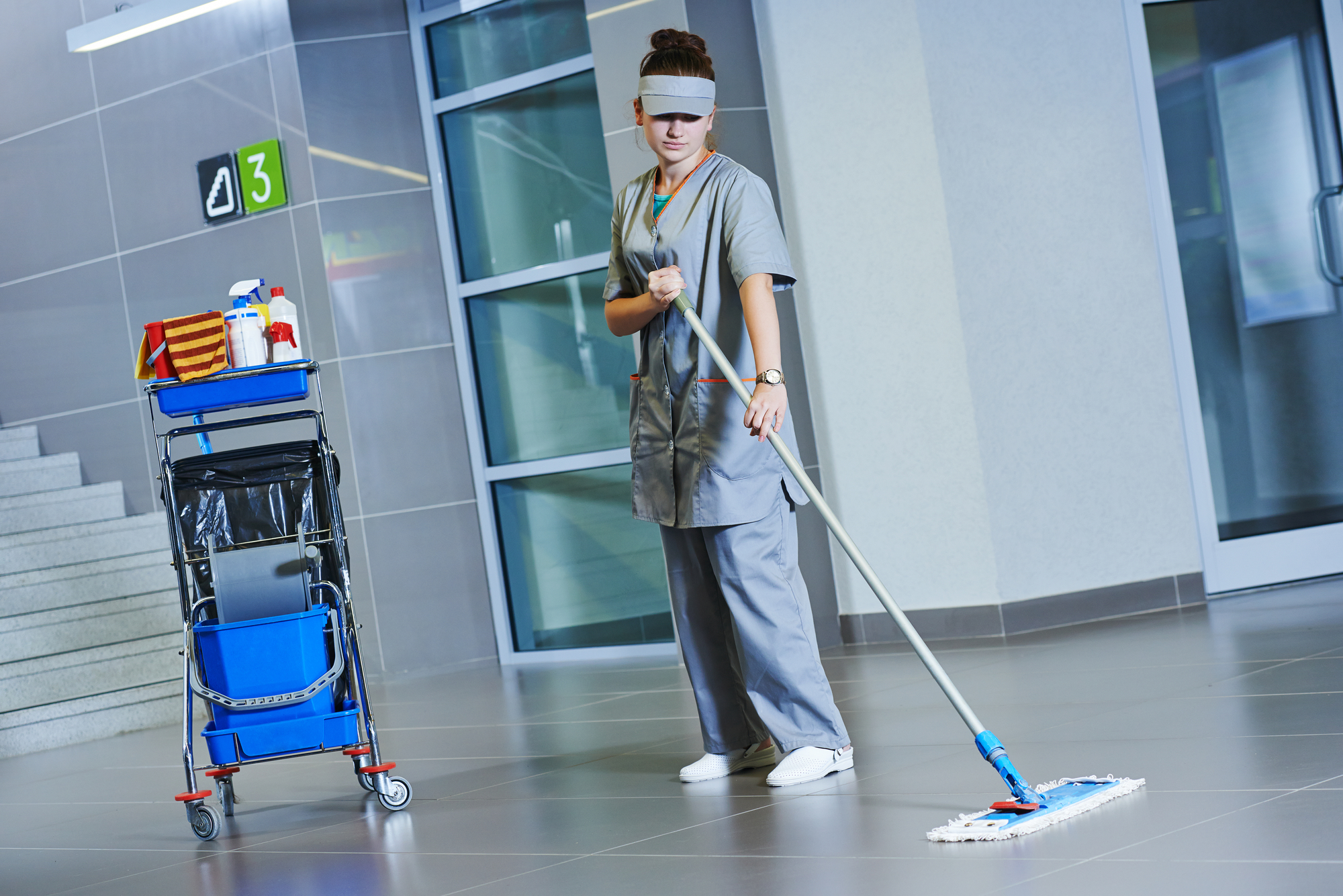 Industrial, Factories and Logistics Cleaning
In a heavy industrial or factory environment, it is essential for you to feel confident that your cleaning & maintenance programs are efficient, flexible, on time and reliable.
Our one stop, no non-sense hands on managerial approach ensures you can feel confident to count on us to deliver the support you need, when you need it and freeing you up to concentrate on those production or logistical deadlines.
Prestige Cleaning will work intensely with you to formulate the best achievable solution to your needs and grow with your industry sector as well as constantly monitoring our performance & strategy to ensure that we are always enhancing your operation.
Contact us now to discuss your industrial cleaning requirements.