Club Cleaning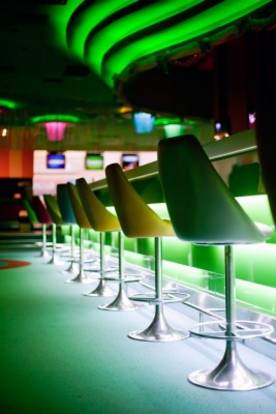 Clubs, Restaurants and Pub Cleaning
We know how hard you work to get the right ambience and environment and we also know how important it is to enhance this by ensuring your premises are maintained to the highest of standards.
Prestige Cleaning will work with you to ensure we deliver the exacting requirements needed to keep your premises in the most presentable condition.
We understand that reliable, honest and professional as well as well-presented staff are essential to create a clean, warm and friendly atmosphere in your establishment.
Contact us now to discuss your Cleaning Requirements.